Our team of events specialists are at hand to help you find the perfect venue for your event. We can help book meeting space for events of any size, in the UK, Europe or further afield. Whether you require a basic meeting room, or a large conference venue with extensive facilities, our team can help.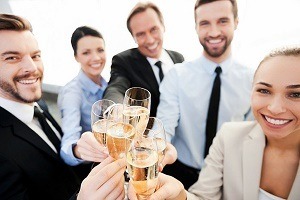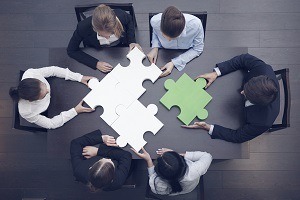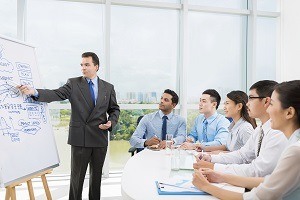 What we offer
Having been in business since 1991, our team have a wealth of experience and contacts we can bring to your side when organising your next event:
A wide selection of event venues: including conference and meeting rooms, auditoriums, unique venues, educational institutes, exhibition halls, stately homes and hotels. Choose from thousands of suitable venues around the world, and book directly with us by calling on 0208 547 3477 or completing a "request a call back" form here.
All types of corporate events catered for: including product launches, road shows, trade shows, AGMs, training courses, fundraising events and corporate Christmas parties, dinners, exhibition and team building.
Expert, impartial advice from our experienced team.
A choice of at least three suitable event venues for you to choose from.
The most competitive rates on the market; for room hire, cost per delegate or 24 hour delegate rates.
No service charges or fees: Our venue finding service is provided completely free of charge to all our customers.
Additional services: We work closely with a number of companies to provide you with any team building, production, equipment, theming and overall event management.
How it works:
Booking your event venue with us is easy. Give us a call or complete our request a call back form and let us know how many delegates you are expecting, the type of event and your preferred style. Also any features you may need, such as on-site accommodation, break-out areas or AV and production.
There are many different options available to you and we will strive to secure you the best possible deal within your budget. We will give you several options to choose from and we can liaise with the venues to arrange visits if required. Once you have made your choice, your dedicated account manager will be available to confirm your booking and answer any questions you may have throughout the process.
Contact Us
To get started on finding the ideal event venue, call us on 0208 547 3477 and speak with one of our account managers or Click here to request a callback.